Trusted Agent Network
The Trusted Agent Network (TAN) is the "Uber of Banking." TAN Agents bring affordable, secure, mobile phone-based financial services to communities that lack traditional banking services. Become the financial center of your community as a local agent sharing financial services.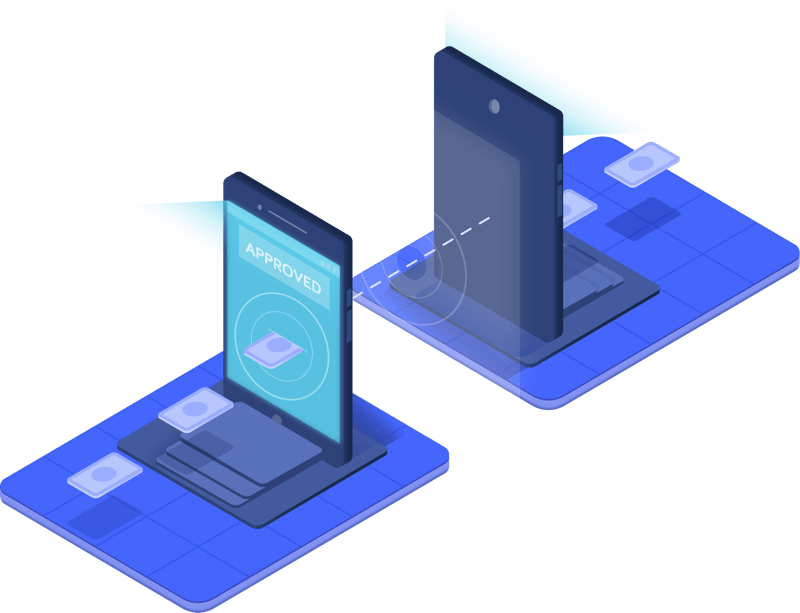 Send Money Instantly
Enjoy free international money transfer as a customer or as a Trusted Agent. 

Purchase Protection
Your purchase is protected through our partner Prime Trust.

Innovative security
State-of-the-art technology drives our TAN products throughout the Trusted Agent Network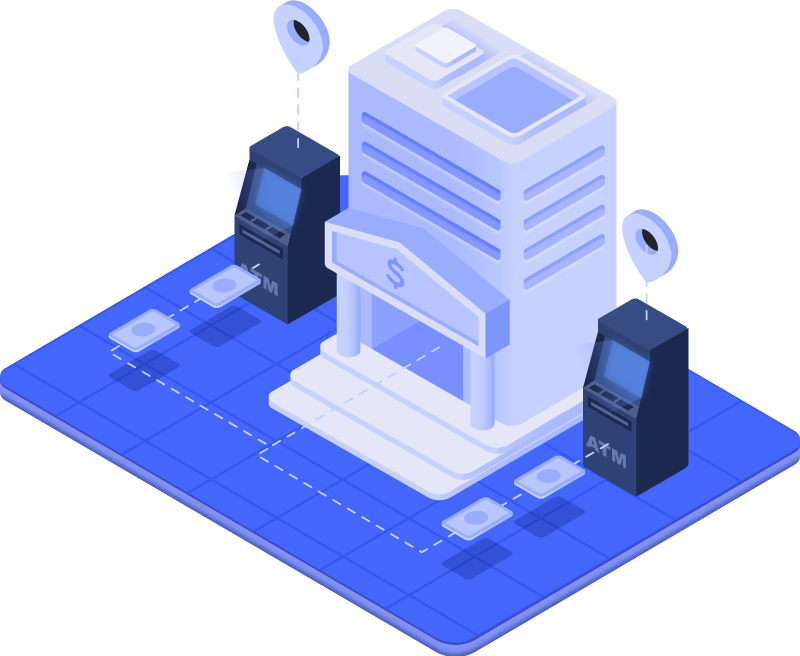 Sending Money Home?
Free money transfers to your friends and family in Africa and Central America. You can now use your checking account.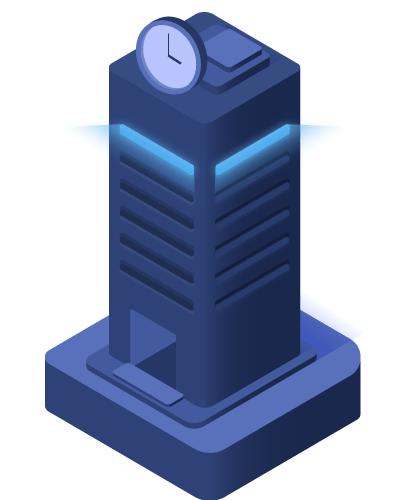 24 hrs, 7 Days a Week
Trusted currencies can be sent and received anytime, 24 hours a day, 7 days a week, and easily converted to cash at your local retail store or through your Trusted Agent.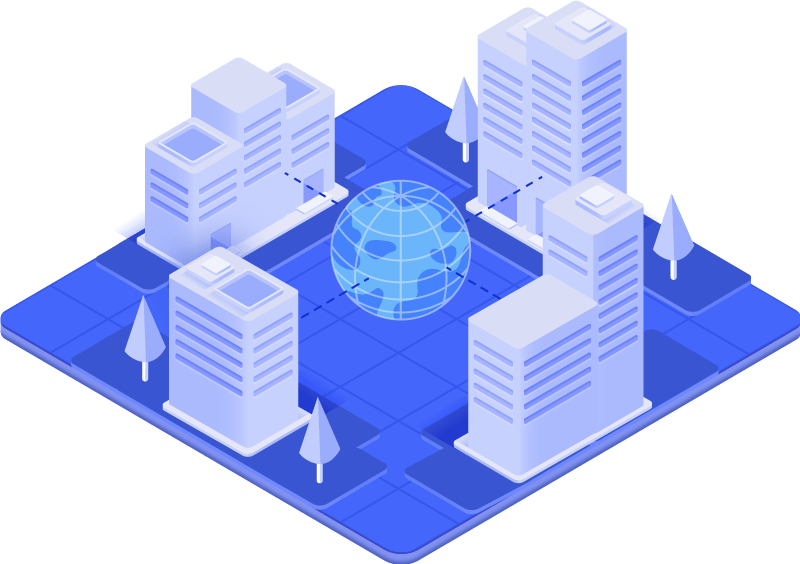 Get Paid Easily & Quickly
Receive money in your local currency with your free TAN wallet and pick up at thousands of retail locations or have it deposited directly into your bank account.

Signup To Become a Trusted Agent or Customer Today
Register for your free wallet and start sending money home for free and so much more.
Get a Guaranteed Micro-Loan