Trusted Agent Network
SAFER, FASTER AND FREE
The Trusted Agent Network (TAN) is the BEST way to manage your money.
TAN Agents offer affordable, secure, mobile phone-based financial services to communities that lack traditional banking services.
You will become the financial center of your community as a local Trusted Agent offering a broad range of financial services, including free money transfer, micro-loans and saving plans.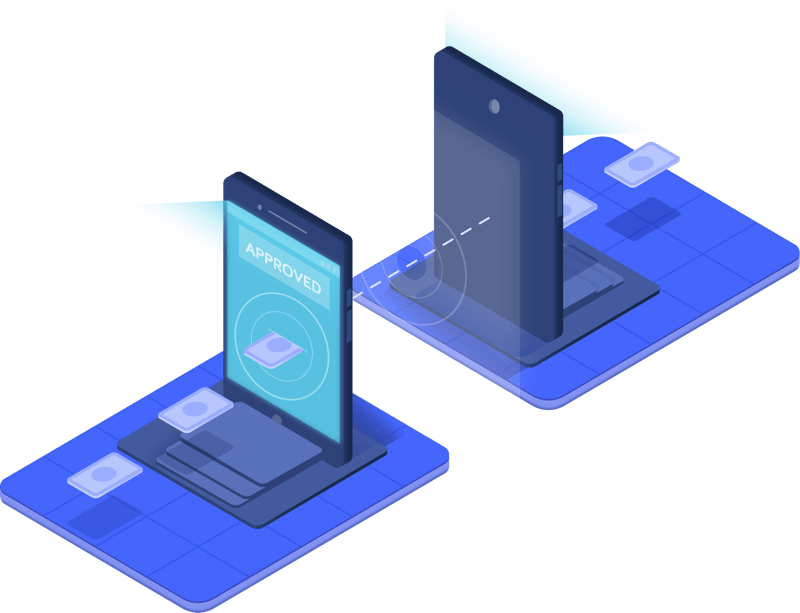 Send Money Instantly
Enjoy free international money transfer as a customer or as a Trusted Agent. 

Micro-loans From Your Phone
Guaranteed micro-loans through our Trusted Agent Network

Secure Savings
Patent-pending high yield secure saving plans up to 20%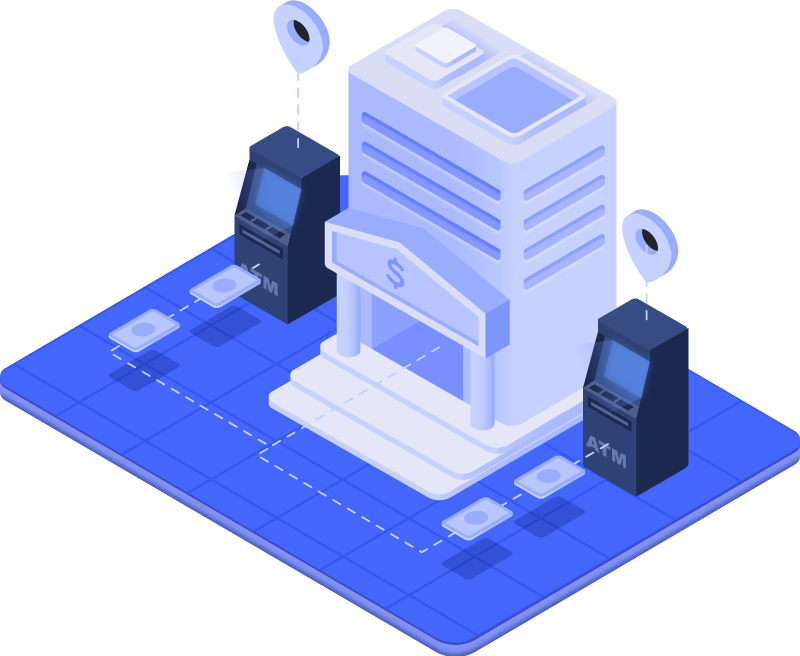 Sending Money Home?
Free global money transfers to your friends and family. You can now use your checking account.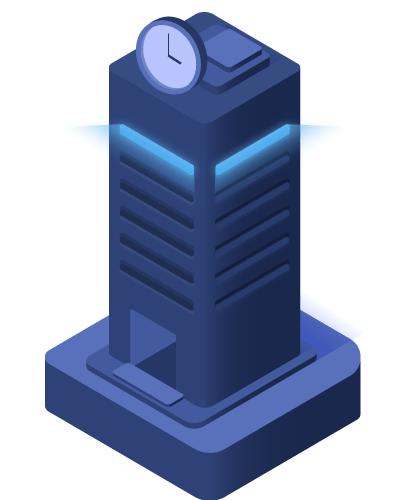 New Income
Tan Agents provide banking services to their local community including loans and savings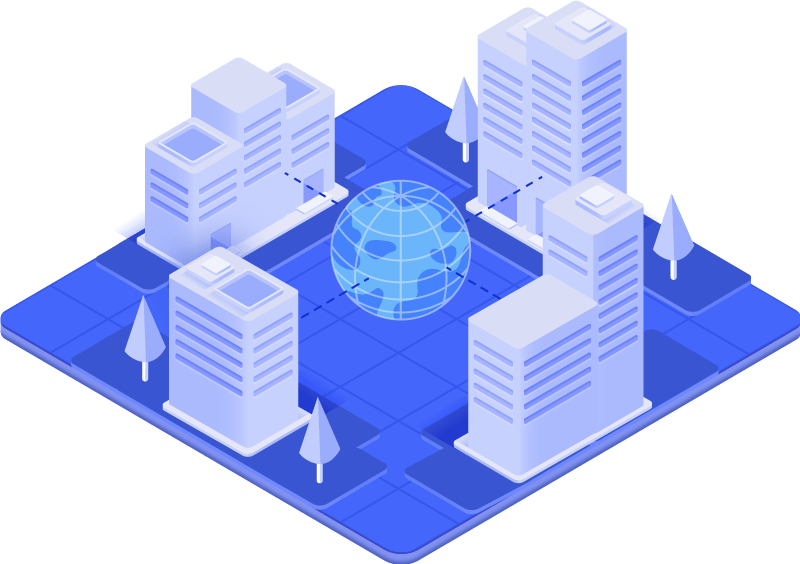 Receive Cash Instantly
Receive money in your local currency with your free TAN wallet, pick up at thousands of retail locations, or deposit directly into your bank account.

Signup To Become a Trusted Agent or Customer Today
Register for your free wallet and start sending money home for free and so much more.
High Yield Saving Plans Up To 20%
Get a Guaranteed Micro-Loan