Send Money For Free to Solomon Islands.
Highest Exchange Rate!
Enjoy free international money transfer from the United States to friends and family in the Solomon Islands as a customer or as a Trusted Agent. 
Your account is FDIC insured up to $250,000
State-of-the-art technology allows you to quickly purchase and send $SI through our Trusted Agent Network
Purchase Trusted $SI with your bank account. Send for free to any mobile phone in Solomon Islands
Send Money FREE to Solomon Islands:
Have Questions? We Have Answers
Our dedicated and trusted customer support representatives are here to answer your questions and provide support 24 hours a day, 7 days a week.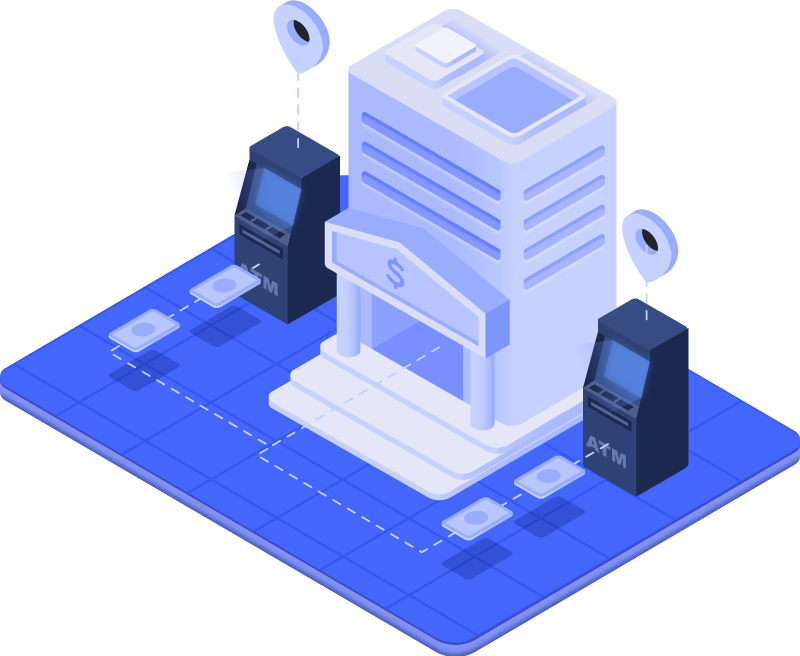 No Transaction Fees
Send Trusted GTQ for Free. Never pay a transaction fee

Over 1,500 Locations
Pick up GTQ quickly at your local retail location

Trusted SI$
Send and receive SI$ anytime, 24 hours a day, 7 days a week

Get Paid Easily And Quickly
Receive money easily in your local currency with your free TAN wallet 
Frequently Asked Questions
What Is The Trusted Agent Network?
The Trusted Agent Network Agent (TAN) is the "Uber of Banking". TAN Agent brings affordable, secure, mobile phone-based financial services to communities that lack traditional banking services. Become the financial center of your community as a local agent sharing financial services.
Who Can Become A TAN Agent?
There are three types of TAN Agents who use the BitMinutes mobile blockchain technology to share financial series with customers, friends and family who can also join the network.
Retailers with a physical location: this allows the corner store to become a corner banker.
Independent Agents: For entrepreneurs that are not tied to a retailer or physical store, the opportunity to become a "Branchless Banker."
Publishers: For publishers with a significant digital footprint, there is an opportunity to participate in revenue sharing as a TAN Publisher.
HOW CAN I EARN A REFERRAL BONUS?
By becoming A TAN, the Trusted Agent Network, that turns a corner retailer into the corner bank! ANYONE can become a TAN Agent. You don't need to own a business, but you CAN use BitMinutes to create your own business! TAN Agents use BitMinutes to guarantee consumer micro-loans, as we said, but TAN agents can also recruit other TAN Agents to create their own network marketing organization. Your network can stretch across the entire world!
SHOULD I BE CONCERNED ABOUT FRAUD?
Our lending platform uses artificial intelligence to create a Trusted Agent Network (TAN) credit score based upon the consumers' social media "footprint" and phone usage data. Since we create a secure identity when someone opens an account (we call this a wallet), they would not be able to open up a new account with any other TAN Agent until they paid back the original loan.
HOW IS MY TRANSFER SECURE THROUGH THE TRUSTED AGENT NETWORK?
We have partnered with Prime Trust who will offer FDIC insurance protection for your cash transfer up to $250,000