Welcome to Investors and Media Partners  
The Trusted Agent Network (TAN) creates jobs and helps alleviate poverty in under-banked global communities. TAN Agents solve the 'last mile' problem of digital banking services via a human network of agents offering cash-in/cash-out services. The World Bank calls this the CICO gap that has frustrated most FinTech startups. TAN Agents fill that gap getting the capital local entrepreneurs need to fulfill their potential. Becoming a TAN Agent is, in itself, one of those entrepreneurial opportunities.
TAN Agents offer free global remittances, savings accounts in local Trusted currencies like the Trusted Naira in Nigeria and Trusted Quetzal in Guatemala, US Dollars, Bitcoin.
TAN is the technology partner, via our BitMinutes technology division, with the Akoin.io initiative in Africa.
TAN's first countrywide network in Nigeria is growing rapidly under the leadership of BitMinutes Nigeria CEO Ufuoma Emefeke.
Our next joint venture launches in Q2 2021 in Guatemala, in partnership with Genesis…., that country's leading micro-lender.
Interested in learning more or getting involved? Please use the contact form to send us a message.
Interested in investing? Please select which investment path you wish to pursue: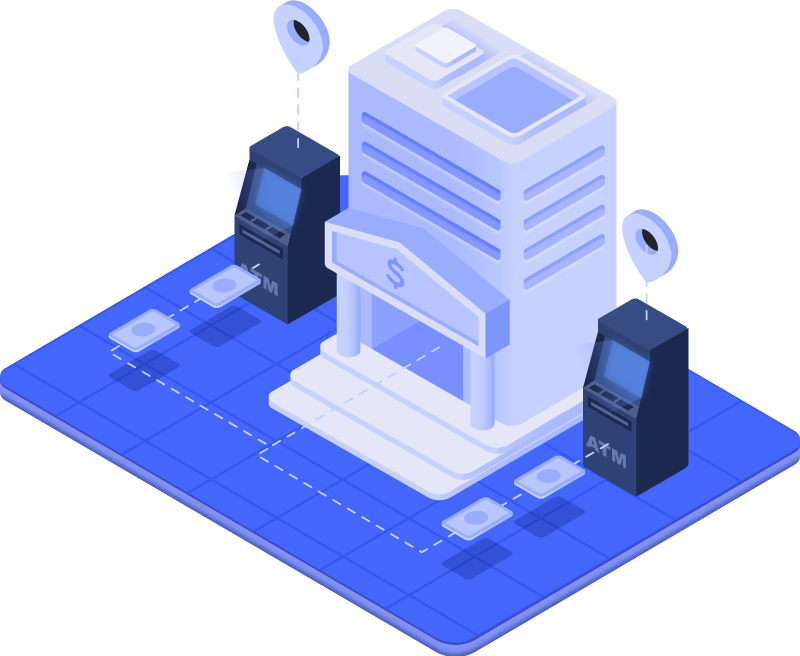 No Transaction Fees
Send Trusted Currency for Free – Never pay a transaction fee

Over 1,500 Locations
Pick up remittances quickly at your local retail location

Trusted Local Currencies
Send and receive money anytime, 24 hours a day, 7 days a week

Get Paid Easily And Quickly
Receive money easily in your local currency with your free TAN wallet 
Frequently Asked Questions
What Is The Trusted Agent Network?
The Trusted Agent Network Agent (TAN) is the "Uber of Banking." TAN Agent brings affordable, secure, mobile phone-based financial services to communities that lack traditional banking services. Become the financial center of your community as a local agent sharing financial services. In effect, you become a "corner banker" without the need for a brick-and-mortar location. Your "branch office" is in the Cloud, accessed via your smartphone.
Who Can Become A TAN Agent?
There are three types of TAN Agents who use the BitMinutes mobile blockchain technology to share financial services with customers, friends and family. They can also join the network as agents.
Retailers with a physical location: This allows the existing corner store to become a corner banker.
Independent Agents: For entrepreneurs that are not tied to a retailer or physical store, the opportunity to become a "Branchless Banker."
Publishers: For publishers with a significant digital footprint, there is an opportunity to participate in revenue sharing as a TAN Publisher.
HOW CAN I EARN A REFERRAL BONUS?
By becoming a TAN Agent within the Trusted Agent Network, which turns corner retailers into corner bank offices! ANYONE can become a TAN Agent. You don't need to own a business, you use BitMinutes and other TAN services to create your own business! TAN Agents use BitMinutes to guarantee consumer micro-loans, but TAN agents can also recruit other TAN Agents to create their own network of corner "branch offices."
SHOULD I BE CONCERNED ABOUT FRAUD?
Our lending platform uses artificial intelligence to create a Trusted Agent Network (TAN) credit score based upon the consumers' social media "footprint" and phone usage data. Since we create a secure identity when someone opens an account (we call this a wallet), they would not be able to open up a new account with any other TAN Agent until they paid back the original loan.
HOW IS MY TRANSFER SECURE THROUGH THE TRUSTED AGENT NETWORK?
We have partnered with Prime Trust, who will offer FDIC insurance protection for your cash transfer up to $250,000 (for U.S. citizens.)